The CHARGE study staff and clinicians are dedicated to ensuring the best possible experience for children and parents during their participation in the study.


Clinic Coordinators


Danielle Greenfield, Crystal Gloria, and Cynthia Conteras.
Danielle Greenfield, Lead Clinic Coordinator

Danielle oversees the day to day operation of the CHARGE clinic and ensures that things run smoothly. She serves as the main liaison for the families who participate in CHARGE and is responsible for guiding participants through the enrollment process, scheduling clinic visit(s) and helping parents complete the various activities that are part of the study protocol.

Cynthia Contreras, Clinic Coordinator and Medical Records Abstractor

Cynthia's primary responsibility is coordinating enrollment and participation for Spanish-speaking families. She serves as the study's liaison to the community of Latino families with developmental disabilities. Cynthia regularly participates and presents at Spanish-language conferences such as Fiesta Educativa and Congresso Familiar.

Crystal Gloria, Lead Recruiter

As lead recruiter, Crystal is responsible for contacting parents to inform them about the CHARGE study and invite them to participate with their children. She works closely with the Lead Clinic Coordinator on scheduling and coordinating visits. Crystal has recently begun training to conduct developmental assessments for Spanish-speaking children.
Pediatricians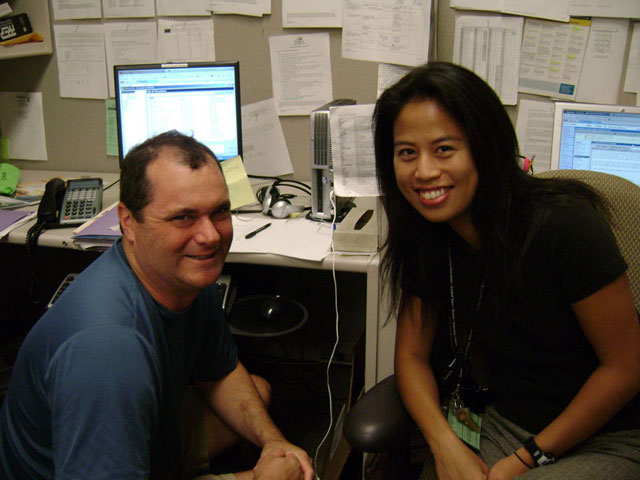 Scott Akins and Kathy Angkustsiri, two of our pediatricians.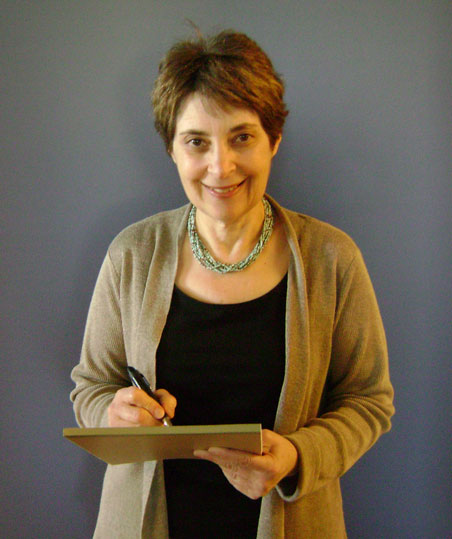 Susan Bacalman, A Licensed Clinical Social Worker.