The CHARGE study staff and clinicians are dedicated to ensuring the best possible experience for children and parents during their participation in the study.


Clinic Coordinators

Ashley Ratcliffe, Lead Clinical Research Coordinator

Ashley

oversees the day to day operation of the CHARGE clinic and ensures that things run smoothly. She serves as the main liaison for the families who participate in CHARGE and is responsible for guiding participants through the enrollment process, scheduling clinic visit(s) and helping parents complete the various activities that are part of the study protocol.

Lilliana Valdovinos, Clinical Research Coordinator, CHARGE Recruitment

Lilliana's primary responsibility is recruiting families for participatioin in the study and coordinating participation for Spanish-speaking families. She serves as the study's liaison to the community of Latino families with developmental disabilities.

Trini Alcala-Arcos, Assistant Research Coordinator, Interviewer

Trini coordinates and conducts the interview for the CHARGE study. This includes helping parents prepare for their interview appointment, and collecting self-administered questionnaires that are supplemental to the interview process.

McKenzie Oliver, Project Manager

Dorcas Roa, Lead Clinical Psychologist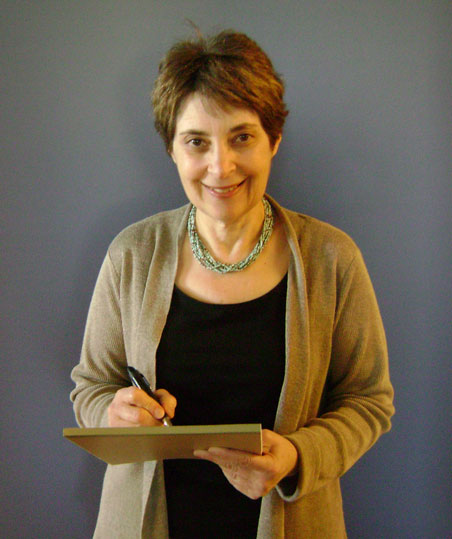 Susan Bacalman, A Licensed Clinical Social Worker.